About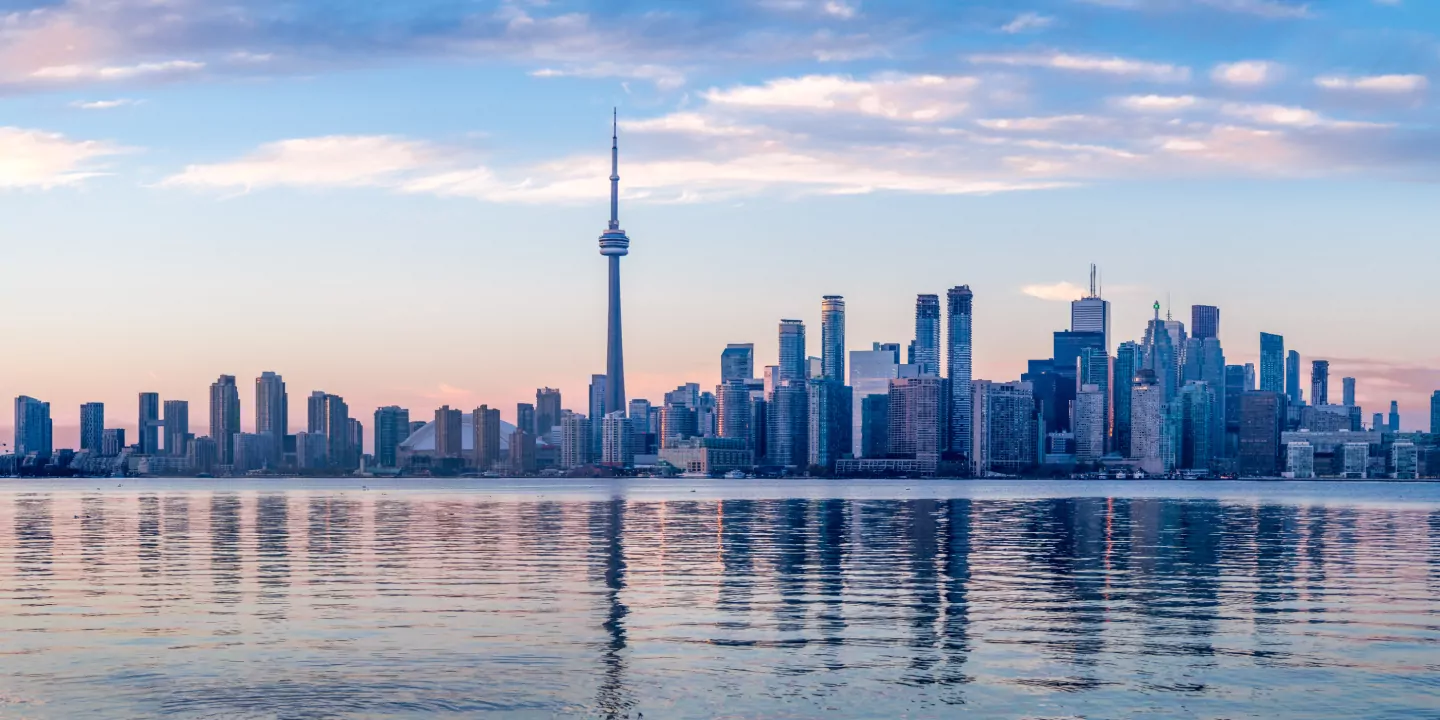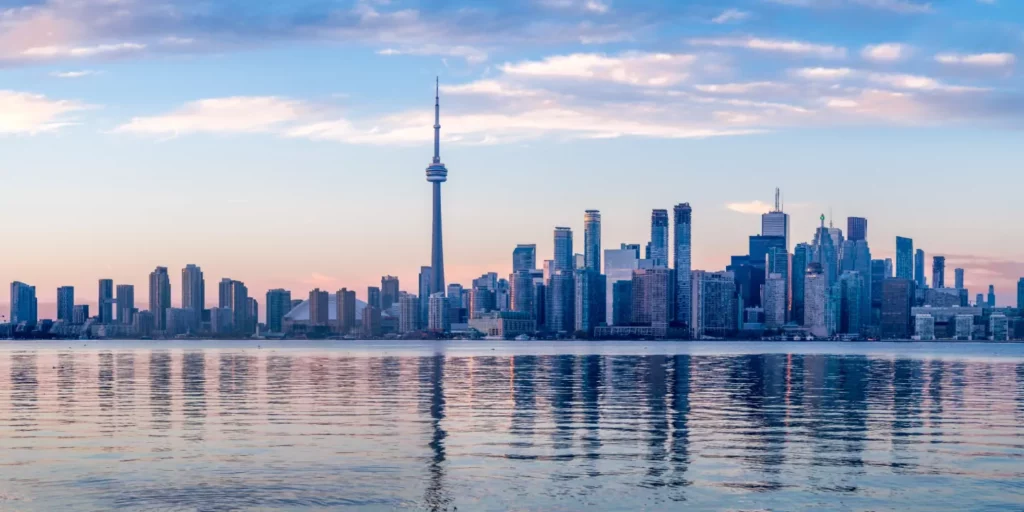 Kaizen Rent A Car was established in 2009, by a former car rental agent who wanted to change the industry standards by providing a greater service to the Greater Toronto Area. We specialize in providing car rentals and used car sales, our vehicles are not all daily rentals, However, we do sell our rental cars as well.
Used Cars for Sale in Toronto
Looking for a used car to buy, search through our inventory and find great deals on used cars in Toronto. Our vehicles are affordable, clean, and ready to be driven. Bad credit or no credit is welcome, we can help you find your next used car in Toronto.
View Inventory
Vehicle Trade-In Toronto
Looking to trade in your car? At Kaizen we can appreciate a buyer and a seller of a used car by focusing on growing relations, we can accommodate to provide you with the highest trade-in value of your used vehicle.
Sell Your Car