About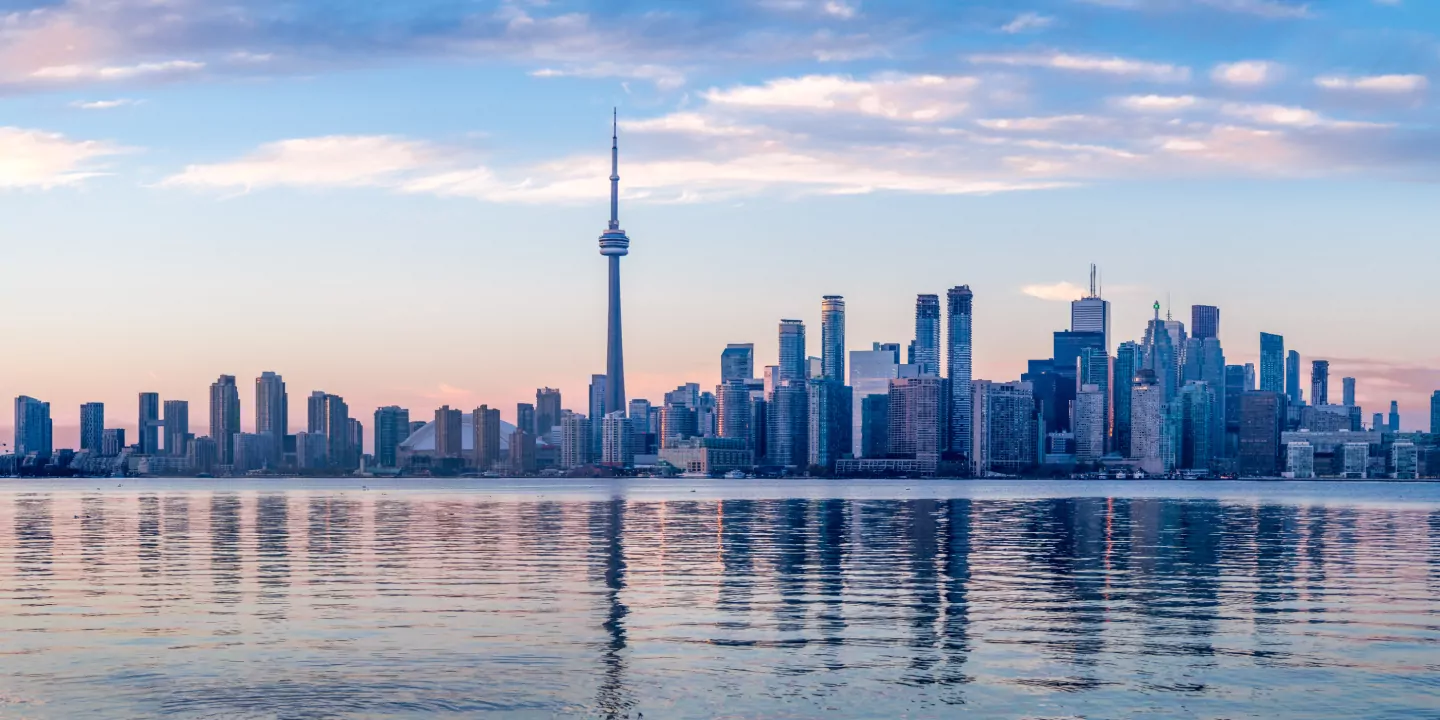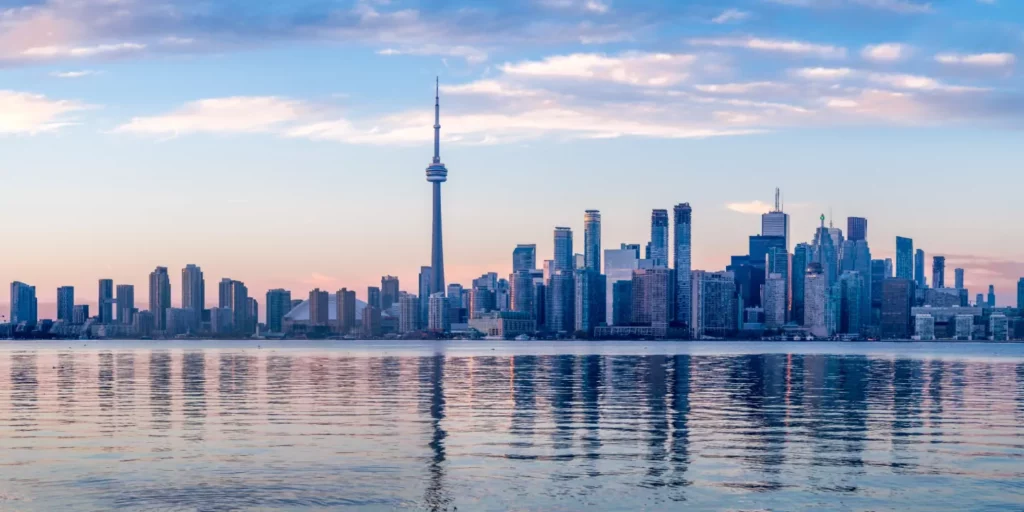 Kaizen Rent A Car was established in 2009, by a former car rental agent who wanted to change the industry standards by providing a greater service to the Greater Toronto Area. We specialize in providing car rentals and used car sales, our vehicles are not all daily rentals, However, we do sell our rental cars as well.
Used Cars for Sale in Toronto
Looking for a used car to buy, search through our inventory and find great deals on used cars in Toronto. Our vehicles are affordable, clean, and ready to be driven. Bad credit or no credit is welcome, we can help you find your next used car in Toronto.
View Inventory
Vehicle Trade-In Toronto
Looking to trade in your car? At Kaizen we can appreciate a buyer and a seller of a used car by focusing on growing relations, we can accommodate to provide you with the highest trade-in value of your used vehicle.
Sell Your Car
★ ★ ★ ★ ★

The best possible service and great people in this place! Top cars and very honest! They don't try to scam you like any other car place and instead make sure to give you the full service and proper care!
★ ★ ★ ★ ★

I had an amazing experience with experience with Kaizen Rent A Car. The Reps were amazing and provided smooth service from the beginning to the end. They went above and beyond to make sure I was comfortable and taken cake of.
★ ★ ★ ★ ★

The best experience I ever had! They are all so helpful and knowledgeable. And on top of that, they have great prices. Highly recommended! I will definitely come back again!
★ ★ ★ ★ ★

I get very good customer service and specially the owner of this rental car company is very nice and helpful. Always give you good advice
★ ★ ★ ★ ★

Beautiful service, very nice cars🚗🚙 and very clean. Recommend it
★ ★ ★ ★ ★

I was referred here after an accident and I am so glad I found them. Everyone I dealt with was super courteous and hospitable. The associate that dropped off the rental was very patient with me during the walk through. I didn't feel rushed and he explained the process, answering all of my questions. My insurance didn't cover the whole time of my rental and I was shocked
★ ★ ★ ★ ★

Very great service. Especially Evan he was excellent.
★ ★ ★ ★ ★

Great rental company, awesome employees. Rented a car for about a month, was satisfied and the owner was very understanding and helpful. Definitely recommend to anyone looking for a rental.
★ ★ ★ ★ ★

very friendly staff. They go above and beyond your expectation. Got a brand new civic and loved their vehicle options.
★ ★ ★ ★ ★

People are honest and friendly. Services are meeting all standards of the day.